It's hard to exaggerate the importance of teaching our children to read.  And introducing them to God's word and the wonderful truths of the Bible at an early age is the greatest gift we can give our children.  I'm often asked about good books to use for children's Bible study or Bible lessons for kids. The following are excellent books, broken up by age, for your children up through upper elementary school.  And you can click on the section header for  full a selection of outstanding titles.
Infants & Toddlers Bible Stories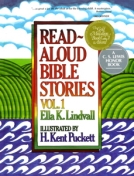 Infants and Toddlers (birth-2) Very young children enjoy read-aloud Bible stories that are short and have colorful illustrations.
Preschoolers Bible Story Books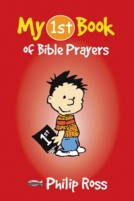 Preschoolers (3) Most three-year-olds are able to sit and listen to longer Bible stories. They can start to memorize children's catechism questions and answers, and they will be growing in their ability to answer questions about what is read to them.
Emergent Readers – Children's Bible Study Books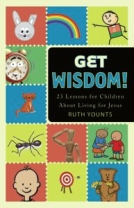 Emergent Readers (4-5) Most four-and-five year-olds are able to memorize short picture books and "read" them aloud. (This is an appropriate developmental stage for emergent readers!) Some are learning to match sounds to letter symbols and are beginning to read. Some books in this category are appropriate for children this age to memorize, or even read independently.
Early Elementary – Bible Study Books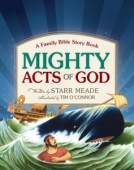 Early Elementary (6-7) Six and seven-year-olds are learning to read longer and more complex text independently. They still enjoy read-aloud stories, and their lengthening attention spans may respond positively to hearing chapter books read aloud.
Middle Elementary – Christian Books for Children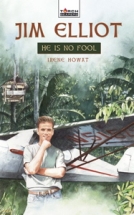 Middle Elementary (8-9) Children in the middle elementary years often enjoy reading chapter books on their own, but may still appreciate hearing longer picture books or novels read aloud.
Upper Elementary – Christian Books for Kids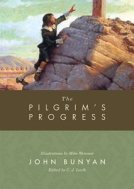 Upper Elementary (10-12) Most older children can read completely independently. We expect the books in this category to be interesting and understandable to these readers. However, children this age still benefit greatly from discussing their reading with parents.
Printable Bible Lessons for Kids
Be sure to check out this great children's Bible study, The Most Important Thing You'll Ever Study by Starr Meade. Your kids need to be old enough to read on their own and do some simple comprehension questions  (especially for the Romans study).
Resources on Parenting and Family Worship